Our Winter Issue –
Our January 2018 issue is on simplicity, the essential part of our nature–essence. What steps can we take to return to it, from a Fourth Way perspective?
Life requires many masks, but who are we, truly?
Show me your original face, before your father or mother were born. – Zen master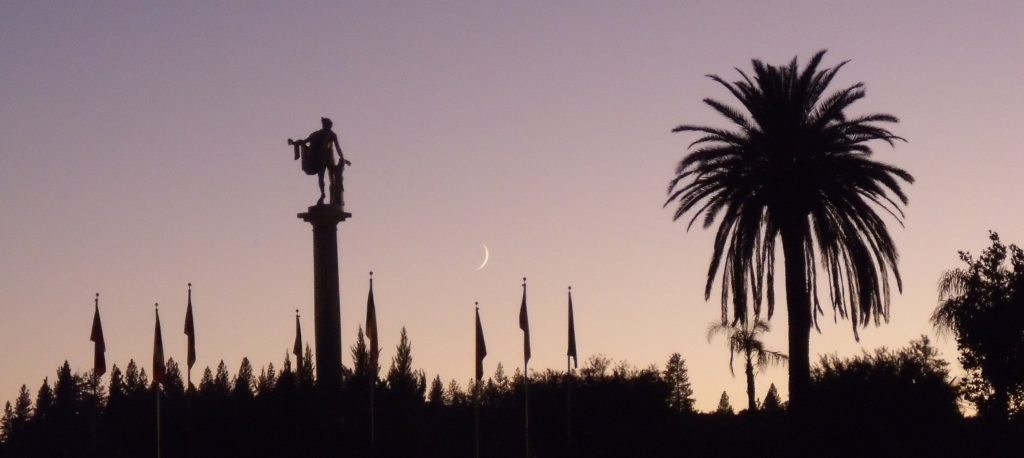 There is a huge silence inside each of us that beckons us into itself, and the recovery of our own silence can begin to teach us the language of heaven. – Meister Eckhart

I have just three things to teach: simpleness, patience, compassion. These three are your greatest treasures. – Lao Tzu

Words are not necessary. Zen is turning a complicated mind into a simple mind. If you have a simple mind, you can do everything, and you have no hindrance anywhere. – Zen Master Seung Sahn Haeng Won

The art of art, the glory of expression and the sunshine of the light of letters, is simplicity. – Walt Whitman

Simplicity and repose are the qualities that measure the true value of any work of art. – Frank Lloyd Wright

Simplicity is the final achievement. After one has played a vast quantity of notes and more notes, it is simplicity that emerges as the crowning reward of art. – Frederic Chopin
See us also at www.livingpresence.com.